Supplier of high quality kiln dried wood with FREE local delivery.
Cook the perfect wood-fired pizza with our low moisture logs.
Home Fires & Fuels
We are a family run fuel merchant serving Greater Manchester, Chesire and Derbyshire.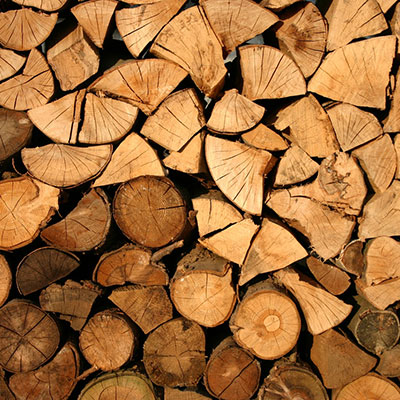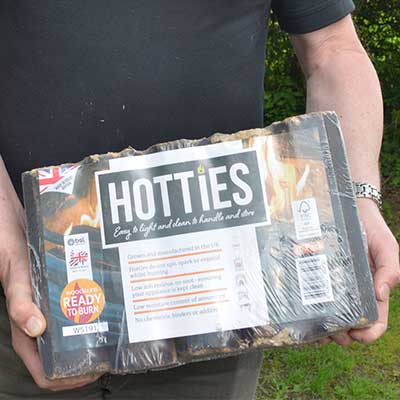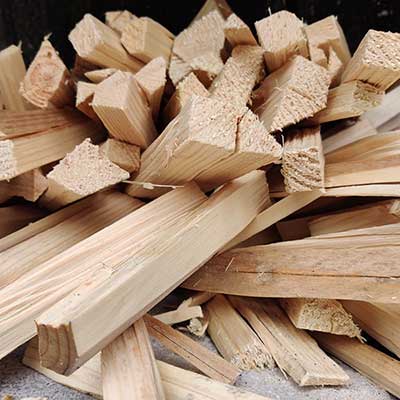 Not just a fuel merchant
Wood-burning and multi-fuel stoves at very competitive prices. We also have a highly experienced installation team of friendly local HETAS qualified engineers.
Best Sellers
Here are some of our most popular products, our best sellers. A quick way to find exactly what you need.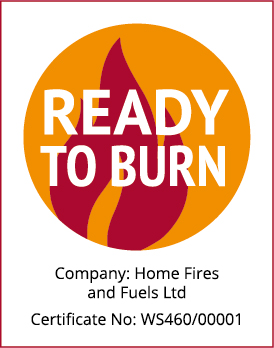 Our Force Dried Firewood is Ready to Burn Certified
Welcome to Home Fires & Fuels
Home Fires and Fuels is an independent family business based in Stockport, Manchester. We provide an easy way to fuel your fires to heat your home, cook your pizza and keep warm in the garden with a free delivery service available on our kiln-dried and seasoned wood across Stockport, Greater Manchester, Cheshire and Derbyshire. Home Fires and Fuels believe strongly in protecting the environment and all of our logs are sustainably sourced from managed certified woodlands using PEFC and FSC benchmarked and certificated producers. Home Fires and Fuels are a Woodsure certified fuel supplier all our kiln-dried wood and seasoned logs are certified by the Woodsure Ready to Burn scheme to guarantee less than 20% moisture.
We supply and install multi-fuel stoves and wood-burning stoves well below the Recommended Retail Price and we operate a Match Price Promise so you can be sure of excellent value for money. Our stove installation service using friendly local experienced professional HETAS engineers is available whether you decide to purchase your stove from us or from elsewhere.
Our Seasoned Firewood is Ready to Burn Certified